Because of your support, our Gala in 2022 was able to raise:
Raised for the Military Children Program
Raised for the Future Fisher House at Perry Point VA
Raised for the Fisher House Foundation
Serving Those Who Have Served
For 18 consecutive years, the Monmouth and Aberdeen Communities have staged the Fisher House Gala in support of the Fisher House Foundation, which builds comfort homes where military & veteran families can stay free of charge, while a loved one is in the hospital. To date, the annual Gala has generated in excess of $1.9 million for the Fisher House Foundation.
The Major General (MG) Harry Greene Chapter of the Association of the United States Army (AUSA) is incredibly grateful to this year's corporate, military, and government sponsors. We would like to take this opportunity to thank those of you who contributed to our enviable record of fund-raising for the Foundation in a phenomenally successful event. With approximately 375 attendees and 75 sponsors, we joined together to raise $182,161! We are humbled by your sponsorship and tremendous response to our call for giving in 2022 and were excited to welcome so many new sponsors this year. With your help, we hope to exceed our goals next year, when we welcome you back to our Ultimate Tailgate, to be held on September 16, 2023.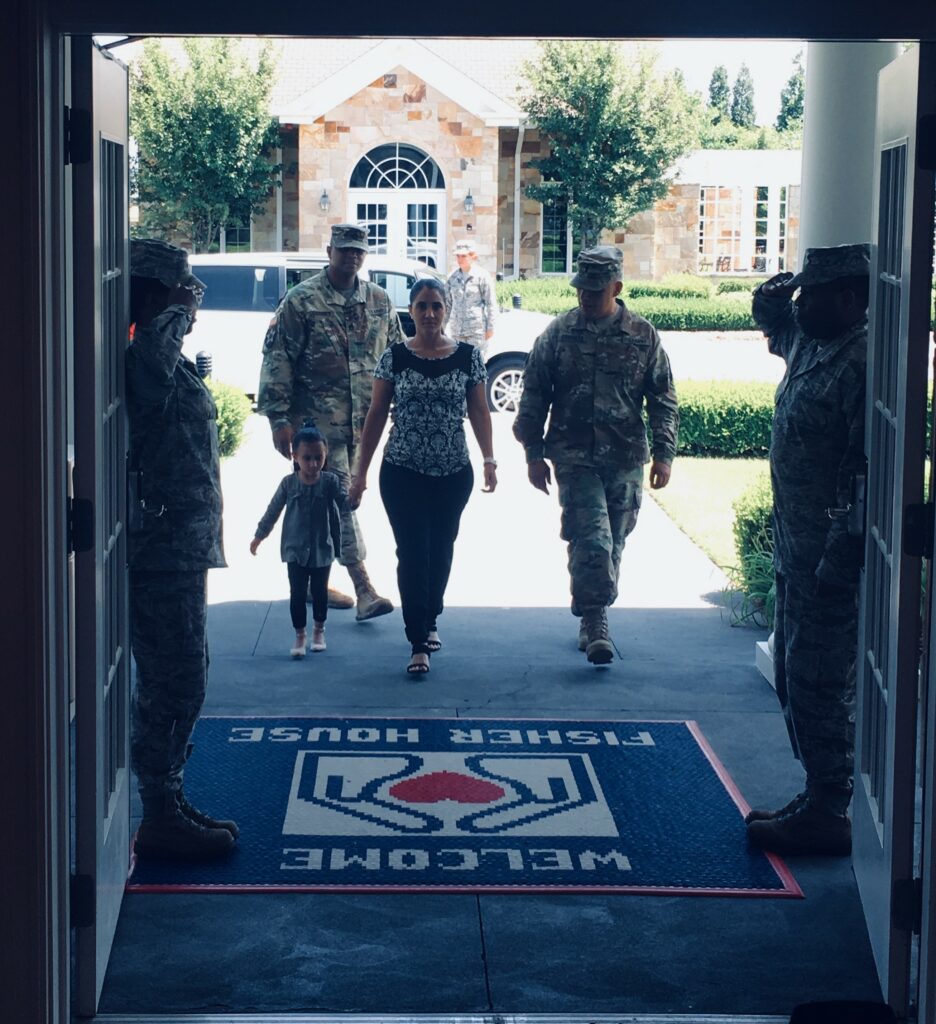 Coming to Perry Point, MD
The Perry Point VA Medical Center, a division of the VA Maryland Health Care System, is one of 27 sites selected nationwide for construction of a future Fisher House. "Having a Fisher House on our Perry Point campus fits in perfectly with our model of patient- and-family-centered care," said Dr. Adam M. Robinson, director of the VA Maryland Health Care System. "The new Fisher House will be available to family members and caregivers of veterans receiving care at the Baltimore and Perry Point VA Medical Centers, and the Loch Raven VA Community Living & Rehabilitation Center."
Money raised from our basket raffles will benefit the local military community!
All proceeds from our Gift Basket Raffle are donated to the Perry Point Fisher House. In the last two years, we have raised $27,897 towards the new facility. Help us add to that amount this year!