Please join us on September 18, 2021, as we celebrate our 17th Annual Fisher House Gala at the Water's Edge Events Center!
The Fisher House Gala is hosted by the AUSA Major General Harry Greene, Aberdeen Chapter and we raise money for the Fisher House Foundation. The Fisher House Foundation is a network of comfort homes where military and veterans stay for free while one of the family members is receiving treatment. Our annual Gala is presented in honor and support of our military heroes.
In times of change, fundraising and donations are still needed for The Fisher House Foundation. We will have raffle baskets, scholarship donation opportunities to benefit the local Aberdeen Proving Ground community, video spots, and an event program highlighting our generous sponsors. We really appreciate all your support.
Please help us get the word out and mark your calendars as we set sail and Return to Margaritaville!
Thank you for making our Gala possible success every year.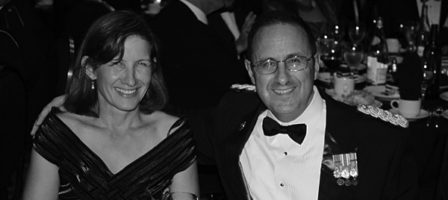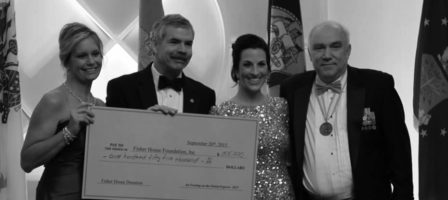 Why We Support the "House"