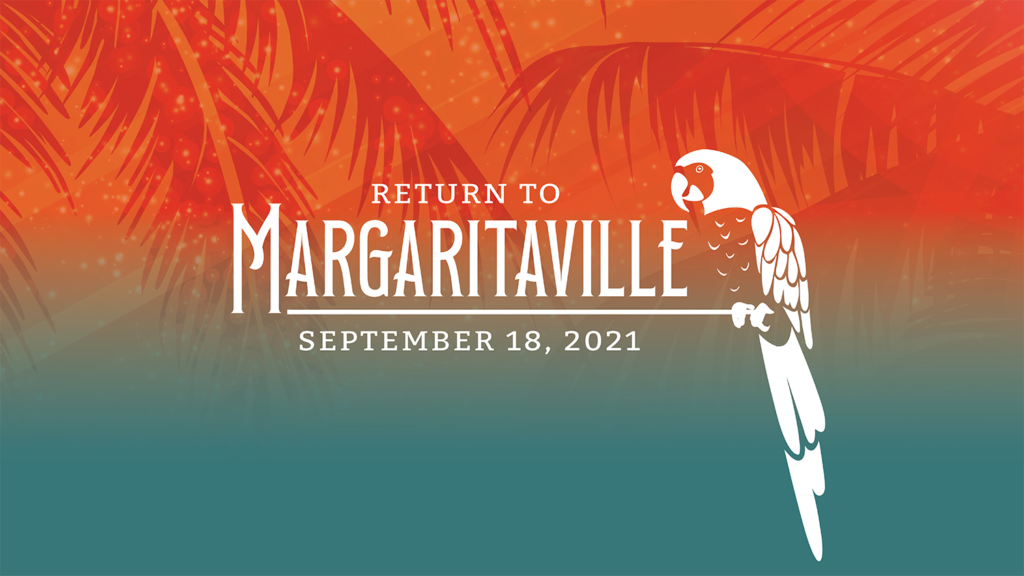 Tickets
Price: $100/person
Quantities may be adjusted in cart.
Time & Place
Saturday, September 18, 2021
6:00-10:00 PM
Water's Edge Events Center
4687 Millennium Drive, Belcamp, MD
Featuring
Food Stations
Cash Bar
Gift Basket Raffle
Event Committee
Committee Chair
Deanna Hoppe

Basket Procument
Earl Noble

Graphics
Melissa Gestido

Sponsorship and Reception
B.J. Stephens

Marketing
Tori Arcilesi

Program
Scott Chesaldine
Mark Noletti

Volunteers
Melinda Conway
Christa Dahlem
Tamera Rush

Volunteers
Angela Sheldon
Thomas Trzeciak (Treasurer)
Presented by AUSA Major General Harry Greene, Aberdeen Chapter.